"What's the best time to remodel my home?" homeowners often ask. The true answer is: "Any time is the right time, as long as you're ready to do it."
However, some times are better than others for different phases of jobs, as well as for cost-savings — although the two don't necessarily coincide. With that in mind, we can offer suggestions about the "ideal" guidelines to help keep your remodeling project on track from a cost and timing standpoint.
Based on our experience in the mid-Atlantic region of the U.S., where there is a notable change of seasons, the ideal time for work outside is fall or spring. Of course, that window of time when the weather is dry and between 60 and 70 degrees is very small, so if we want to work year-round, we need to look at other timing advantages.
Best Time Of Year To Remodel
Remodeling January Through Early March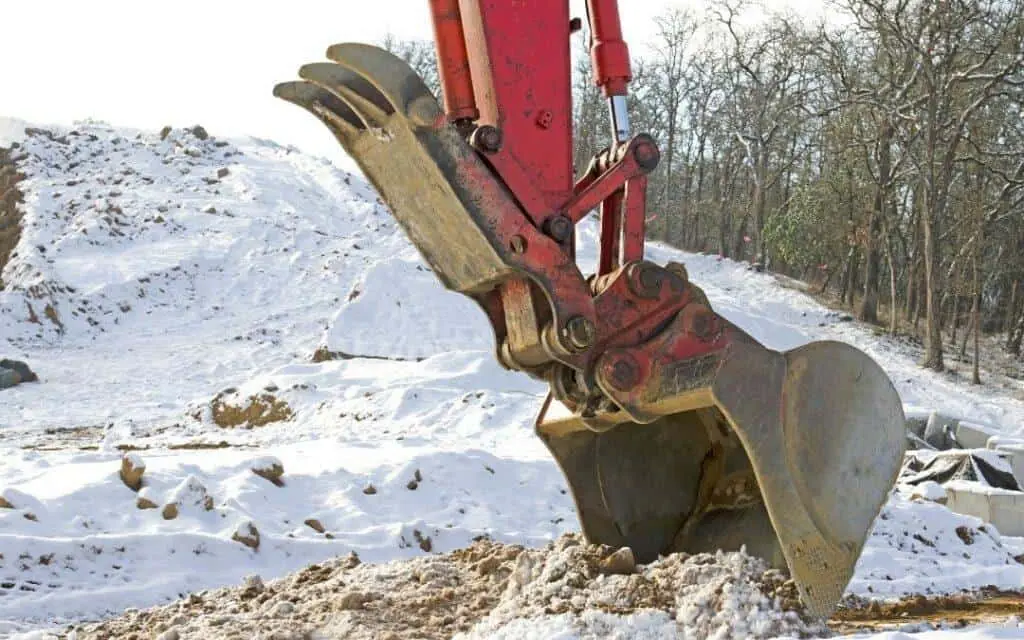 Despite the thought of working outside in the cold winter months, this is actually a good time to start an addition. Frozen ground and dry air are better for digging foundations and pouring concrete footers than muddy ground and humidity.
If your foundation is completed and the room addition is framed before the rainy season, the space can be under cover during the unpredictable spring weather. You'll likely have fewer "rain days" where no one works on the construction site.
In addition, the winter months tend to be less busy for builders, because everyone is waiting for spring and tax refunds to start their home projects.
Remodeling April Through June
This is the busiest time for most builders, so it's probably when you'll pay the most money for their time and for materials. It's the simple law of supply and demand.
Spring is traditionally home building season, not only because consumers are finding the money to do projects, but also because it's the time we start to come out of winter hibernation and want something new.
Projects like decks, patios, and outdoor rooms are good to plan for this timeframe. Decks require hand-digging, and the ground is usually softer in the spring. In addition, the homeowner will be able to enjoy the deck and outdoor space in the coming summer and fall months.
Remodeling July Through September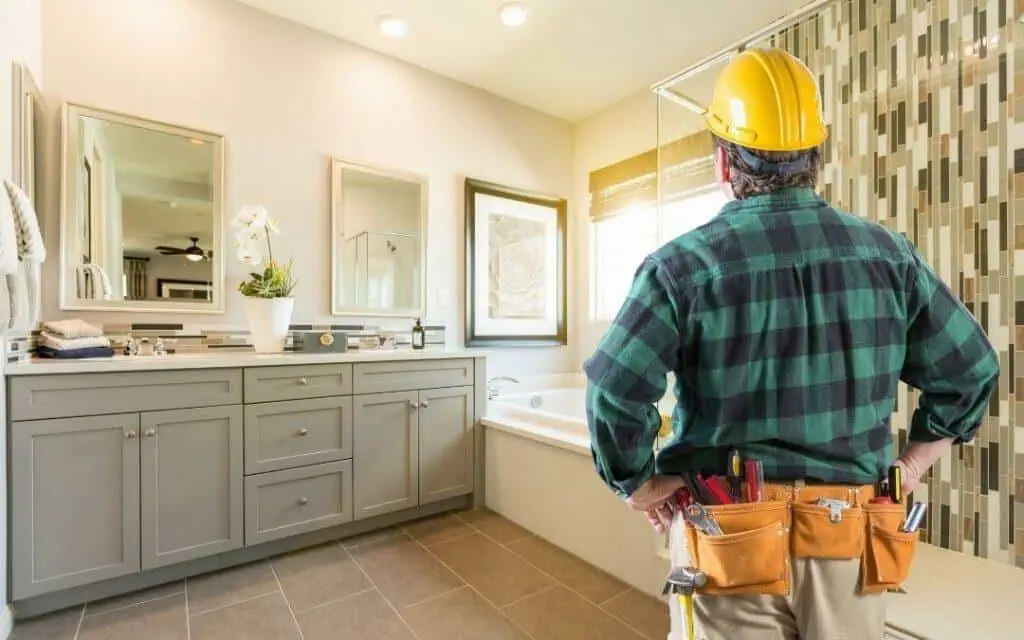 Tackling indoor work like kitchen or bathroom remodeling is recommended during the summer months. The last thing you want to do in the sweltering heat is an attic bedroom! To most people's surprise, however, roofing projects are often done in the summer, because the roofing material needs certain higher temperatures to seal.
Builders will be cautious about the safety of their workers, and they will tell you if it's too hot for the job.
If you vacation in summer or have a summer home, it's great to plan your remodeling effort for when you and your family will be away. You can avoid all the unpleasant inconveniences of living with a renovation and come back to a brand new addition!
Remodeling October Through December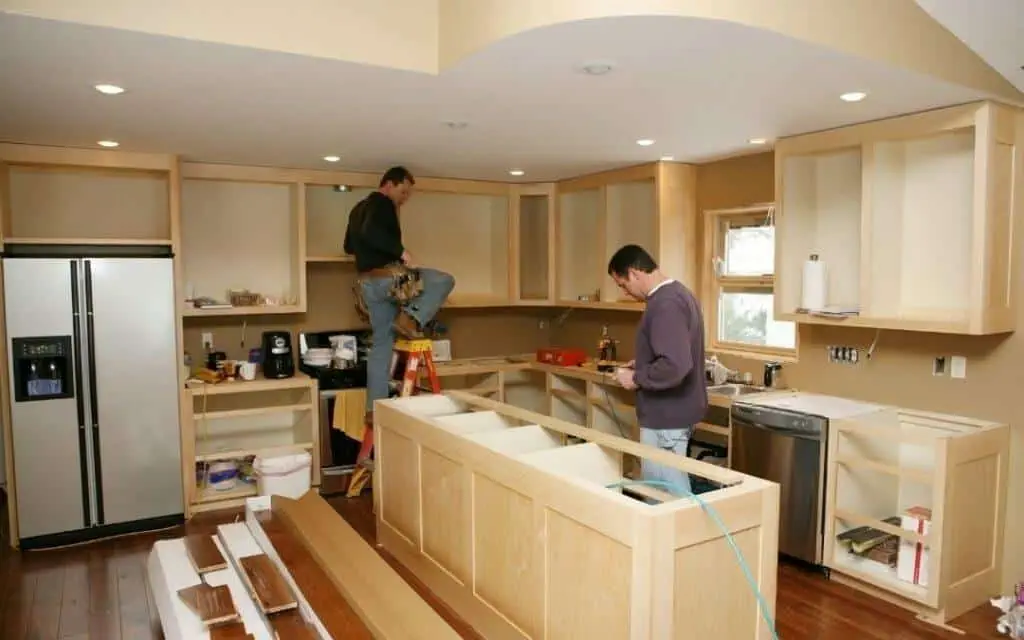 While the first part of this quarter is ideal for outdoor work and new construction starts, it is traditionally the time when homeowners want their remodeling finished. The impending holidays are a looming deadline for builders, and there's a scramble to get things done by mid-November.
So, if you're willing to have crews in your home during the holiday season, this is a good time to schedule anything from an addition to a kitchen remodel. Business is slower for contractors and materials may be less expensive. However, shipping may take longer, so work those extra days into your timeframe.
Timing Concerns For Any Remodeling Project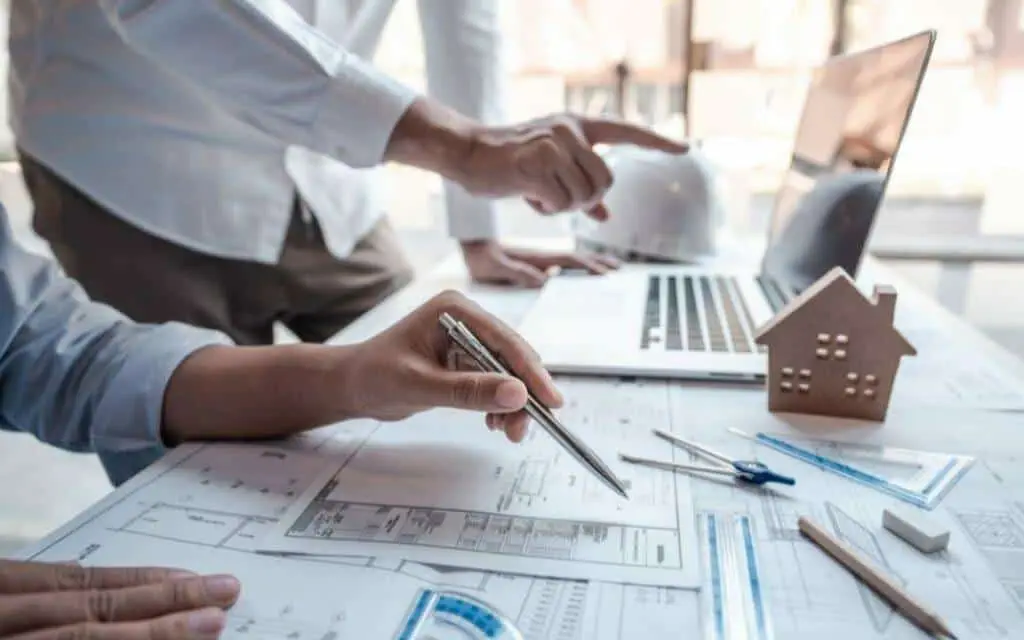 In general, wet weather is the least desirable for any kind of remodeling. Interior work can take place any time, once the building is under cover. Homeowners should be confident their builder and crews will respect the home at all times by:
• Being careful not to track dirt, mud, or water through the living spaces
• Letting the homeowners know when they will not be on the job due to weather
• Providing the overall courtesy of clear communication throughout the job
In addition, some planning time is necessary on the homeowner's part. Don't decide in January to put an addition on your home and expect a contractor to dig the foundation in February.
While this may happen if the stars are in perfect alignment, you'll probably need time to research, plan the best time to remodel, and schedule builders. The builder will need time to plan, order materials, and schedule his team. Allow several weeks for planning your remodel — no matter what time of year.